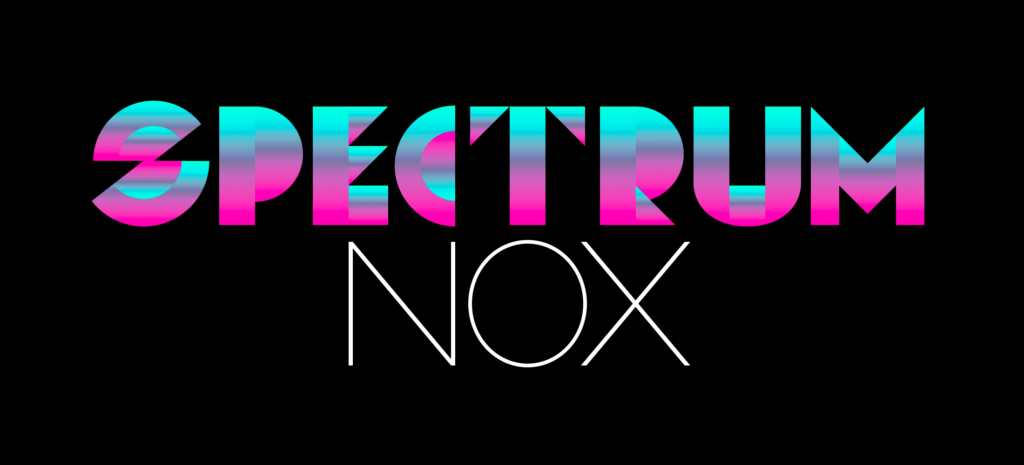 Hello everyone! It's been over 19 months since my last status update, so I want to freshen up the news on this site. I've officially formed Spectrum Nox Media LLC in Texas for development of my upcoming game, Triads: In Brilliance And Obscurity!
Triads is in pre-production and I'm currently keeping the information under wraps. I'm very excited to let everyone know about this when all of my planning is complete. Feel free to follow Spectrum Nox and Triads over on Twitter. I will be releasing details as they become finalized.
In personal news, I moved from California to Texas in 2022 (though I am actually visiting Cali right now!). My family in CA and TX are doing well. My new Texas home is nice, providing a good work environment on a reduced budget. I hope to make a lot of progress while I'm there!
Last bit of news, I stopped working for Artie near the end of 2022. I'm still under NDA, but I don't have anything I want to say about my experience there anyway. I'm purely focused on what's coming next, and I can tell it is going to be very interesting!
That's all for now. Please enjoy the new logo and icons I created. Thank you for reading~