Presenting samples from 10 years of experience with the visual arts, including graphic design, illustration, and 3D modeling.
---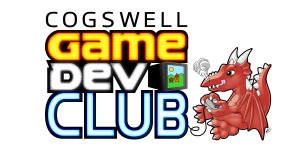 The new logo for Cogswell College's Game Development Club. This showcases my character design, custom vector fonts, and other graphical sheen.
---
Additional logo and banner designs, including custom vector fonts.
---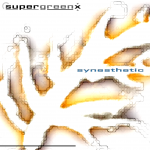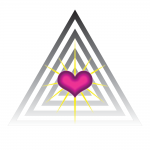 Full Digipak album art for musicians based on client design specifications.
Album links: Pure, Synesthetic
---
More examples forthcoming. Please contact me for any specific requests.